It is with enormous sadness that I bear the news that our beloved receptionist , practice manager and great friend Mrs Barbara Copling passed away unexpectedly on 7-11-2021
Barb loved people and had a genuine desire to get to know and serve the patients who were lucky enough to meet her. She worked with dedication, loyalty, devotion, compassion, wisdom, kindness , generosity, and had a wicked and cheeky sense of humour. No day was without lots of fun and laughs. She made people feel better. Her presence was truly therapeutic. She always went that extra mile. She had enormous skill in her field of work and was a truly inspiring person.
I would like to express love and gratitude for Barb , on behalf of myself, my family and patients.
I would like to extend my deepest condolences to Barbs dear family and friends and just to let you all know how much she was cherished at her workplace, as I am sure she was every where she went, in every realm.
Barb was like a beacon of light. It has been a true blessing to work with her, especially through the dark era of Covid-19 when we were able to continue working and running busy vaccination clinics. Barb comforted people who were anxious, and sure kept the chocolate frogs and jelly beans flowing.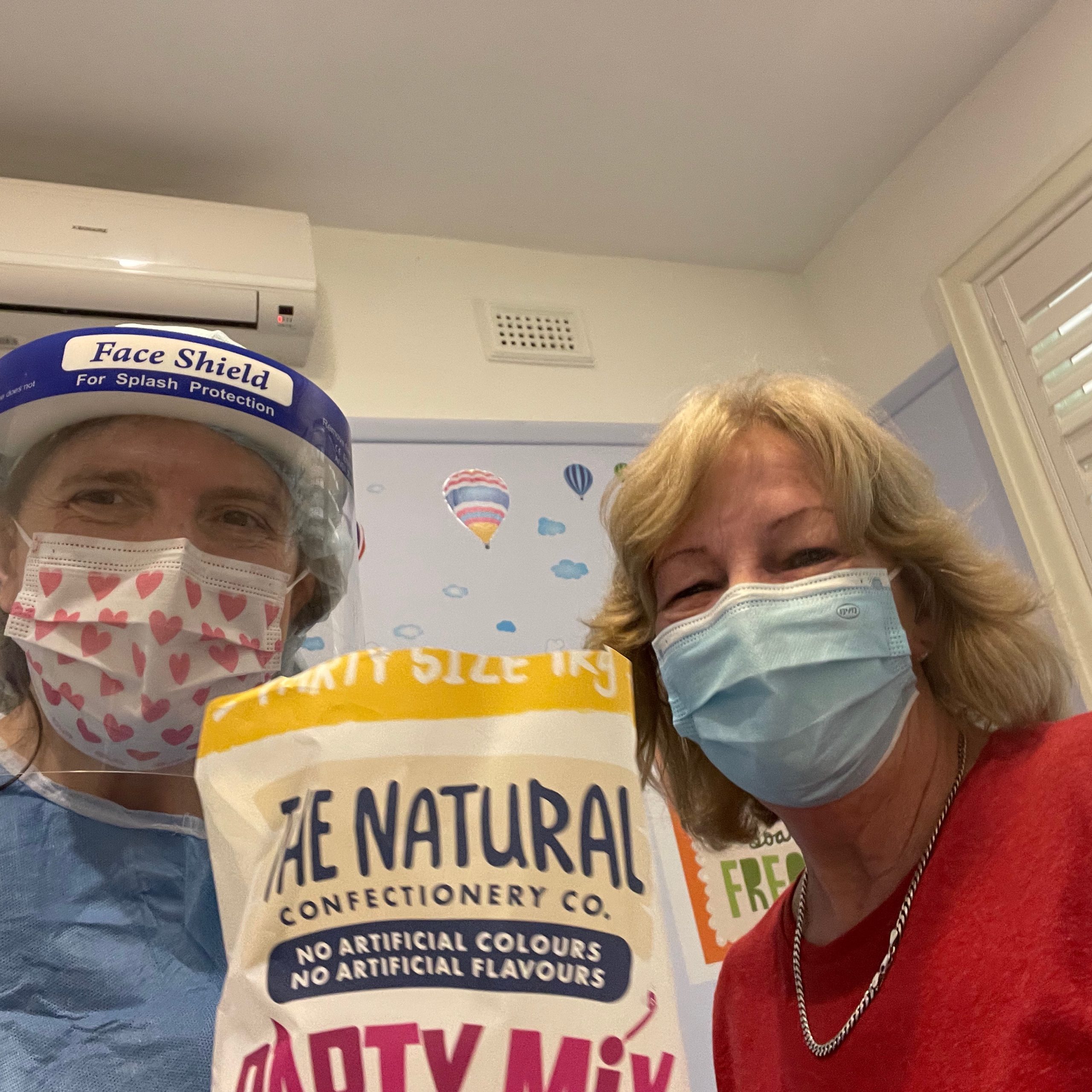 While setting up a table with pens and paper ( consent forms) and chocolate frogs one day, Barb exclaimed "this is like setting up for a kiddies birthday party !" She was so funny and fun.
"Barb, knowing you has been such a great joy and you will be acutely and chronically missed by myself and the patients at Wilks Street Medical practice. Please watch over us..
Lots of love, Rachel"